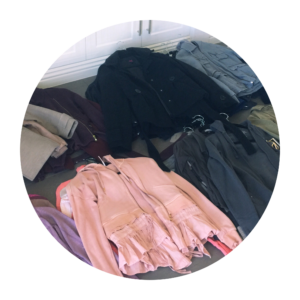 SORT
We help you take everything out and sort it into like piles. The fun part of this step is sometimes you find hidden treasures that you forgot you had.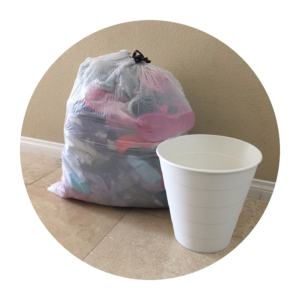 TOSS
Once sorted, you will find that you will likely have items you no longer use or need. We will help you decide what to donate, sell, throw away and keep.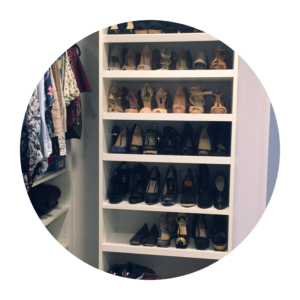 ASSIGN
It is now time to execute. We will create a space plan for the items you decided to keep based on their use and preferred accessibility.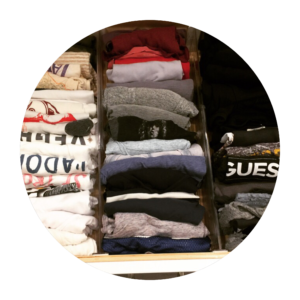 CONTAIN
Once decided, we will take measurements of your space and determine the best dividers, containers, and labels. This will keep everything in one spot for ease of finding items and returning them to the right place.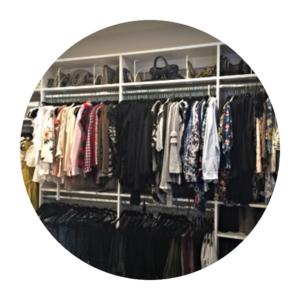 KEEP IT UP & SIMPLIFY
Organizing is a daily process, not a one-time event. After we help you contain your items, we will help you create a plan on how to maintain it.